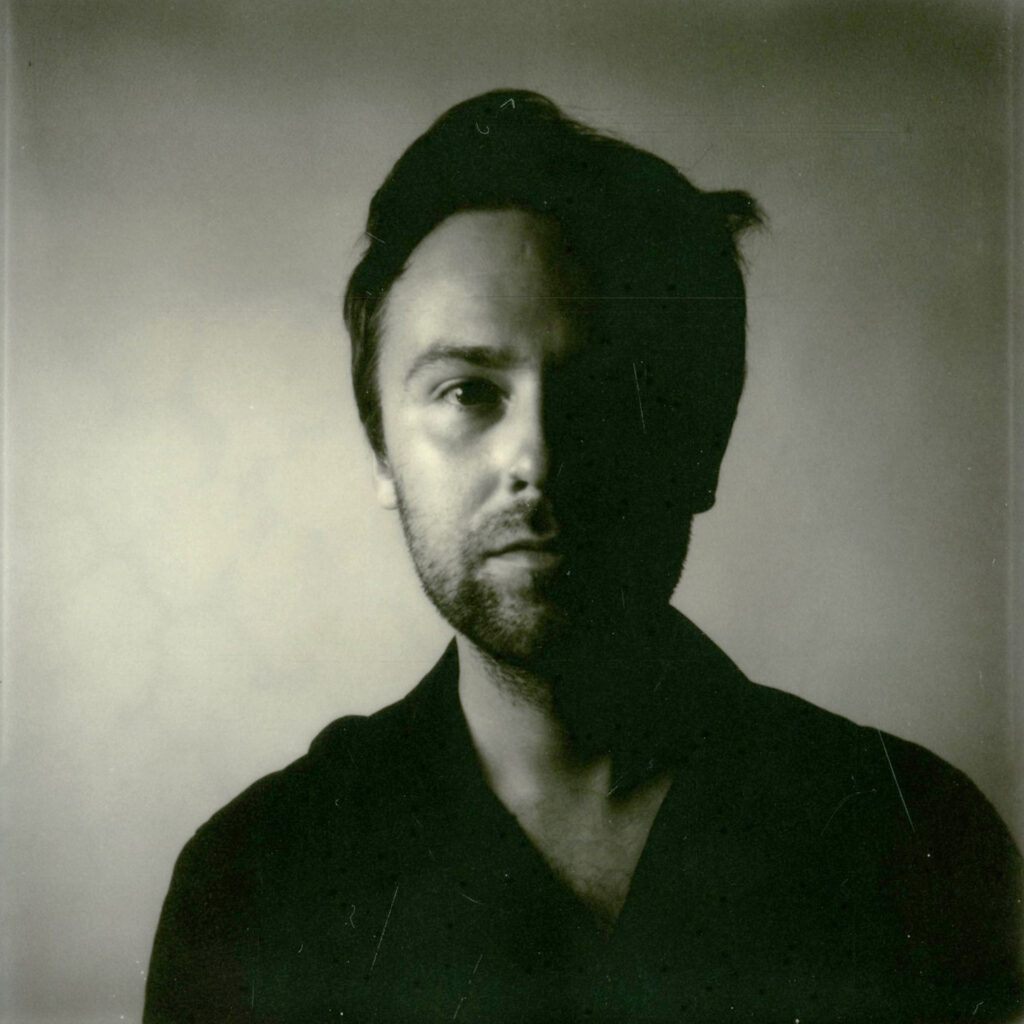 Download CV


+48 602 425 348


piotrzbier@gmail.com
Piotr Zbierski (b. 1987) studied photography at National Film School in Lodz Poland, where he earn PhD degree in 2021. He presented his works in many countries like France, Poland, Germany, Portugal, Russia, Slovakia, UK, Holland, Switzerland, USA. In 2012 he won the prestigious prize for young photographer Leica Oscar Barnack Newcomer Award for his series Pass by me. His works has been shown at festival in Arles 2012, 2022 and are in collection of Kiyosato Museum of Photographic Arts and Musée de l'Elysée. In 2016 he published his first book titled Push the Sky Away – the triptych of three series that he worked on in last nine years. In 2020 he published his second book called Echoes Shades.
Soon in November 2023 his two new books will have its premiere on Paris Photo:
Solid Bars and Echoes Arc, as well as special action called Edition 777 that he invented in current year.